Fox News Live reporter Lawrence Jones interviewed Killeen Daily Herald Metro Editor and education reporter Lauren Dodd during his "Cross Country" segment at 9 p.m. Saturday to discuss Dodd's recent investigative work highlighting complaints made corncerning Killeen Independent School District employees.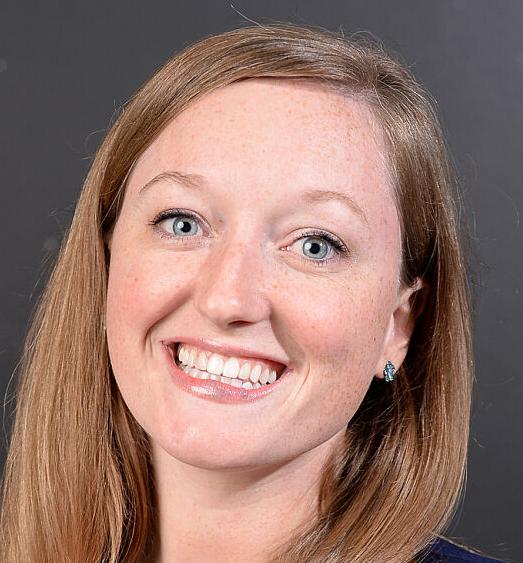 Fox News called the Herald offices last week to schedule an interview with Dodd. She has been working almost a year to investigate the circumstances in a series of reports about abuse, theft and disciplinary actions by the district.
"Some employees are facing alarming accusations ranging from sexual harassment to outright assault," Jones said during the interview. "And, it took a court order to even begin getting the truth out. This is alarming to parents everywhere as the district continues to seemingly block reporters from finding out what's really been going on."
"We are very early on in this investigation," Dodd said in response. "I encourage viewers to follow us at www.kdhnews.com as this continues."
After receiving a tip in September, the Herald requested KISD release all investigative reports conducted by Charles "Chuck" Kelley, the district's director of investigations, and former DEA agent. KISD turned the public information request over to the Texas Attorney General's Office, which sided partially in favor of the newspaper to release more than 100 reports. KISD released 14 reports just before the Fourth of July holiday.
"We are unclear as to how many (investigated employees) are still working at the school, how many face disciplinary action and how many have been fired," Dodd said in the interview.
In answering Jones' question regarding the types of allegations, Dodd said, "Everything from … racism, sexual harassment in the workplace, drug dealing on campus and assault of children."
"I really intend to get to the bottom of this," Dodd said.
Further questions will be directed to KISD in the coming weeks.