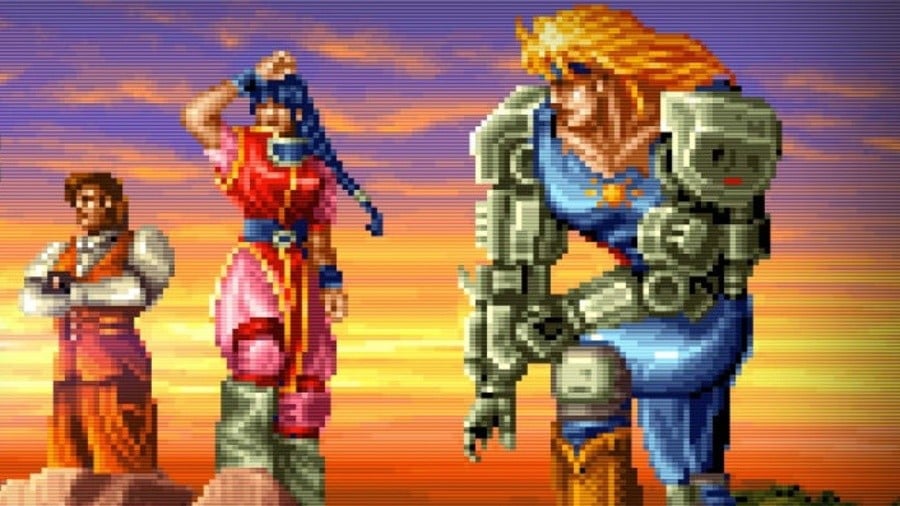 Forever Entertainment – the same company behind remakes of Panzer Dragoon and House of the Dead – has signed an agreement with G-Mode to create a remake of the 1993 Data East beat 'em up Night Slashers for all major platforms.
There's no release date just yet, but if you're looking to play something before its arrival, you can always check out the original game, which is available via the Switch eShop in select regions. It's part of the Johnny Turbo line and is available for just $7.99 USD.
In this game, you're tasked with stopping King Zarutz and his army of evil undead monsters from taking over the world. Enemies include werewolves, vampires, the walking dead and more across seven stages, and the game supports up to 3 players. There are even some minigames, like undead bowling.
"After fighting waves of zombies, mummies and the Grim Reaper, it's time to infiltrate the fortress of the evil King Zarutz. Can you destroy the portals of darkness as the fire of the underworld threatens to consume you? Or will you perish in the face of your enemies?"
Would you be interested in playing a remake of this arcade title? Have you played the Switch eShop version? Tell us below.