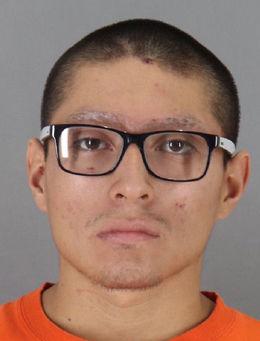 An East Palo Alto man accused of three separate violent knife attacks in San Mateo, including in a parking lot at BJ's Restaurant, has been allowed to enter into a mental health diversion program that, if completed, will dismiss his charges, the San Mateo County District Attorney's Office said Friday.
Alejandro Alfredo Canche, 20, allegedly used a box cutter-style knife to stab a victim in the neck outside BJ's Restaurant. He later, on the 2100 block Of Vista Del Mar, allegedly stabbed a second person 23 times in the face and neck and a third person in the throat, prosecutors said.
A judge Friday allowed the mental health diversion program against prosecutor wishes, the DA's Office said. If he completes the two-year program, he will have his attempted murder charges dismissed, but if he does not, charges will come back, prosecutors said.