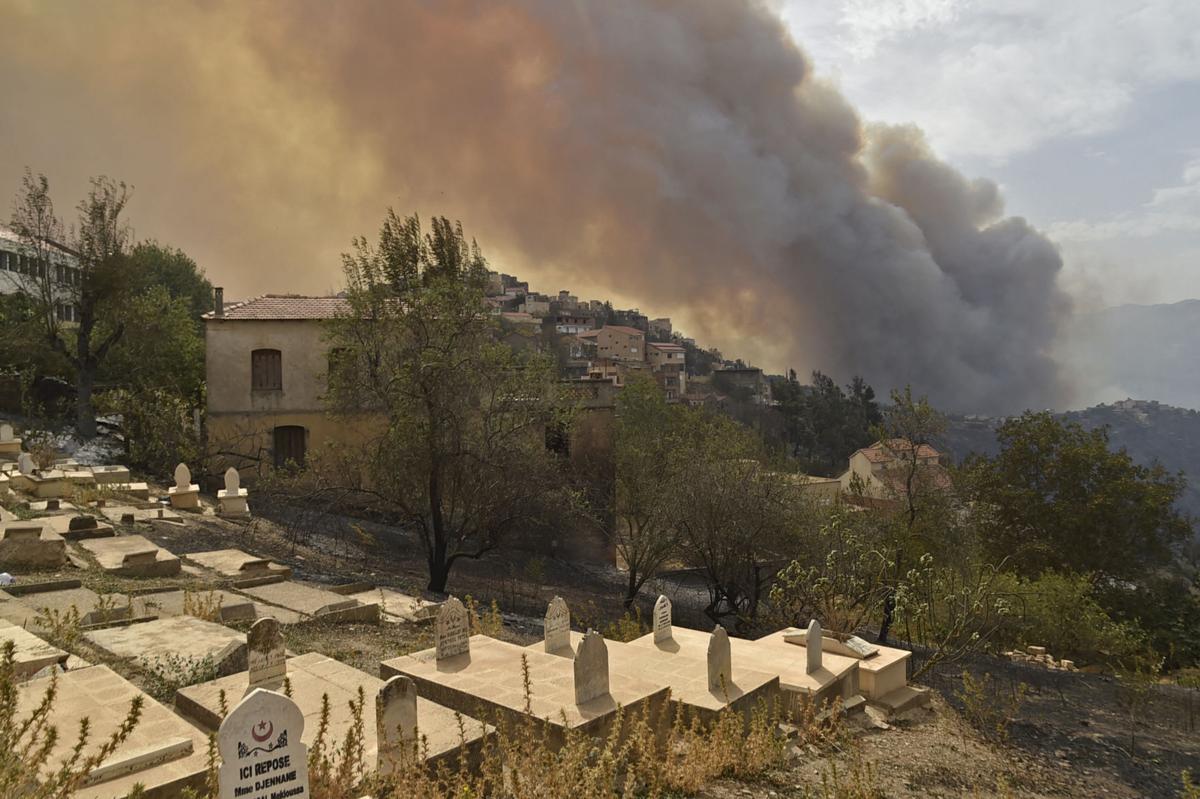 Gene Collier

Now that it feels so much closer, what do you have in the end-of-the-world pool: virus, climate catastrophe, fascism-sparked political conflagration or other?
"Other" might include any of the various Hollywood projections of note — wayward meteor, killer comet, blast-us-to-bits asteroid, aliens and/or a pathogen that turns certain of us into deadly monsters.
That last one's looking pretty strong right now.
Anyway, some people have begun trying to handicap the top contenders to be the planet's official cause of death, including my friend and former Post-Gazette sportswriter Chico Harlan, now the Rome bureau chief for The Washington Post.
Retweeting the Post's story on the possibility that global warming has led to an "almost complete loss of stability" in the system that drives Atlantic Ocean currents, Chico said, with just a hint of the Vegas odds-maker's panache, that the planet's destabilizing climate "makes all other worries pale in comparison."
If that's the early line out of Europe, you have to respect it, but right now, I still have COVID-19 as the 5-2 favorite to turn out the lights on life as we know it. Climate I've got at 4-1, with fascism at 6-1. These odds are for entertainment purposes only, obviously.
Many of us addicted to entertainment might have preferred a narrative of the end times more closely resembling "Deep Impact," "The Day After Tomorrow," "2012," "Armageddon," "World War Z," "War of the Worlds," "28 Days Later," "The Core" or "Greenland," so when I heard this week about "Code Red For Humanity," I thought it might represent a fresh cinematic story line for doomsday, but no.